Willow Dental Care Langley
Orthodontics
Dental Services
Orthodontics in Langley
Show the world your most radiant smile with the help of Invisalign or traditional orthodontics at Willow Dental Care Langley! Whether you are looking to correct a misaligned jaw, straighten your teeth, or fix the spacing between your teeth, our knowledgeable dentists have the tools and experience to determine which style of orthodontics is right for your unique bite. The best part is that we can perform orthodontic procedures in the comfort of our Langley dental clinic! 
At Willow Dental Care Langley, we are strong believers in the idea that true beauty comes from within, but when it comes to your unique smile, we understand that feeling confident in your smile is priceless. If you are living with a severely misaligned jaw, crooked teeth, or incorrect spacing between your teeth, your dentist may recommend traditional braces to most effectively help you achieve the smile of your dreams.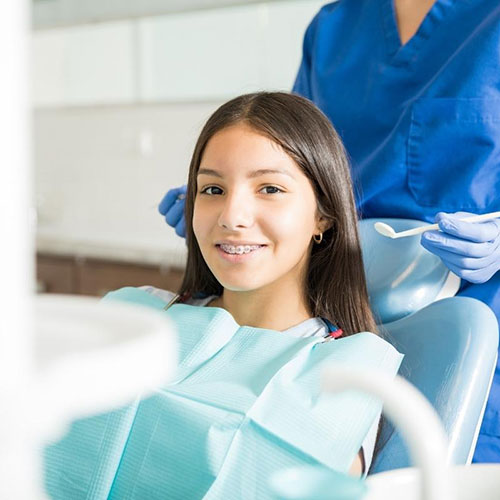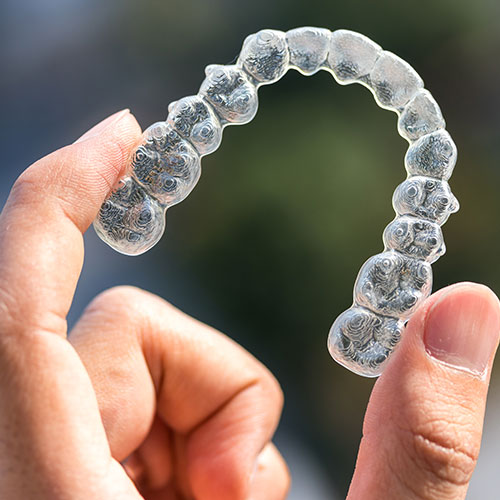 Gone are the days when the only option for a straighter smile was a mouth full of metal. While there are still many benefits of traditional braces, we often recommend Invisalign clear aligners as a minimally invasive alternative for patients whose orthodontic needs are suitable for Invisalign rather than traditional metal braces. Invisalign clear aligners have been proven to show results in as little as six months depending on the individual. 
New Patients Welcome
Take Care Of Your Oral Health & Book Your Dental Hygiene Appointment Today