Willow Dental Care Langley
Dental Specialties 
Dental Services
Dental Specialties in Langley
At Willow Dental Care, you are in good hands no matter what brings you to our Langley dental clinic. If your dentist identifies a dental or oral health issue that requires more specialized treatment, you can have peace of mind knowing that we have a roster of industry partners in the area that we can refer you to so you can receive treatment from dental specialists we trust.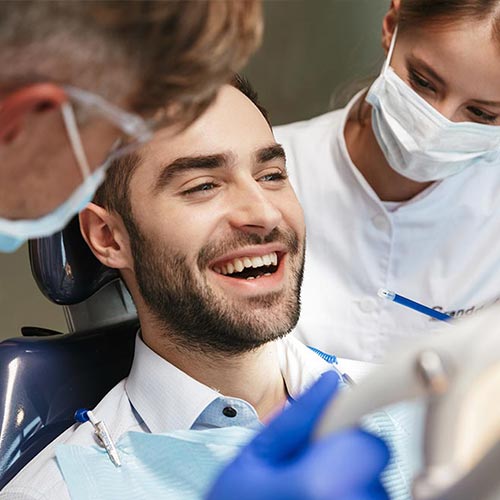 For serious dental issues that arise below the gum line, we often refer patients to a trusted endodontist to address severe tooth pain that requires a more specialized approach to treatment. An endodontist is specially trained to get to the root of your tooth pain, which can often stem from–you guessed it–the tooth root. 
At Willow Dental Care Langley, we are committed to compassionate care and collaboration, which means we know when to reach out to our vast network of trusted dental specialists when our patients require specialized dental care. If you are experiencing an oral or dental issue that requires surgery, we will refer you to an oral surgeon we can count on in the Langley area.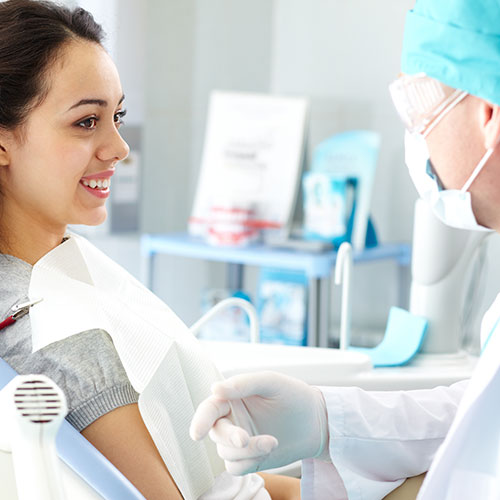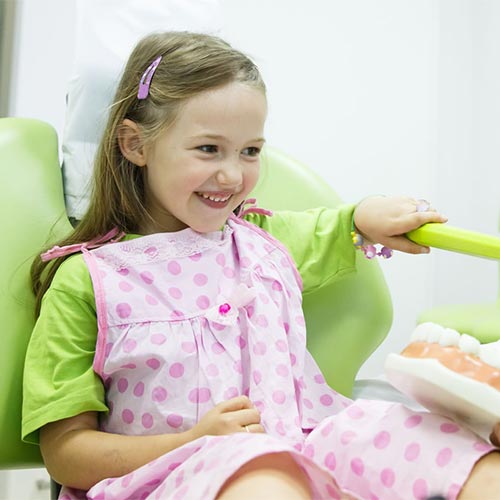 At Willow Dental Care Langley, we welcome patients of all ages into our warm and inviting dental clinic for routine oral exams and dental hygiene appointments. When it comes to treating pediatric dental issues, our team understands that tiny mouths are especially complex as they undergo so many changes from infancy to childhood and beyond. If your kiddo requires expert care to treat a dental issue, we will put you in touch with our pediatric dentistry partners. 
At Willow Dental Care Langley, our enthusiastic team of general dentists is trained to address a wide range of dental concerns for patients of all ages. Our goal is to provide our patients with a full suite of dental services so you can get everything you need from the comfort of our Willowbrook Shopping Centre clinic location. When our dentists need support for complex prosthodontic cases, we often engage with our trusted prosthodontist partners to help out.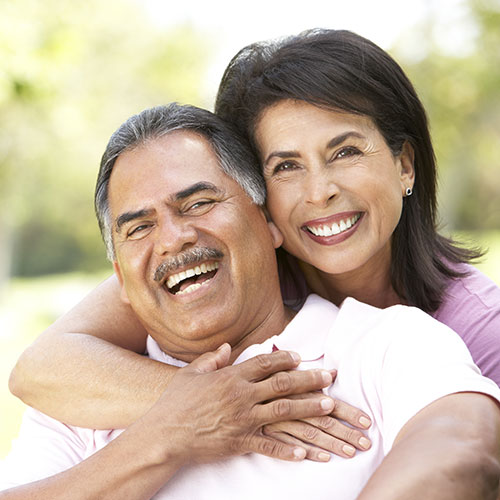 New Patients Welcome
Take Care Of Your Oral Health & Book Your Dental Hygiene Appointment Today