Willow Dental Care Langley
Cosmetic Dentistry
Dental Services
Cosmetic Dentistry in Langley
Whether you are going to your college graduation, your best friend's wedding, or the grocery store on a Sunday afternoon, you should radiate confidence for all of life's moments, no matter how small. With the help of Willow Dental Care Langley's impressive cosmetic dentistry treatments, you can leave our dental clinic showing off your brightest smile on the outside while appreciating the natural beauty you have on the inside as well.
If you are unsatisfied with how the shape, size, or length of your teeth impact your smile, we encourage you to ask your dentist about our Hollywood Smile treatment at Willow Dental Care Langley! This non-invasive cosmetic dental treatment involves covering your visible front teeth with durable veneers that will revitalize your smile by creating a seamless look that is red-carpet-approved. These veneers can last roughly 10-15 years with a regular dental hygiene routine.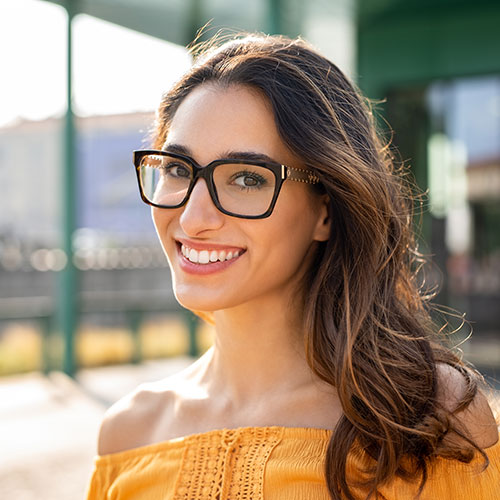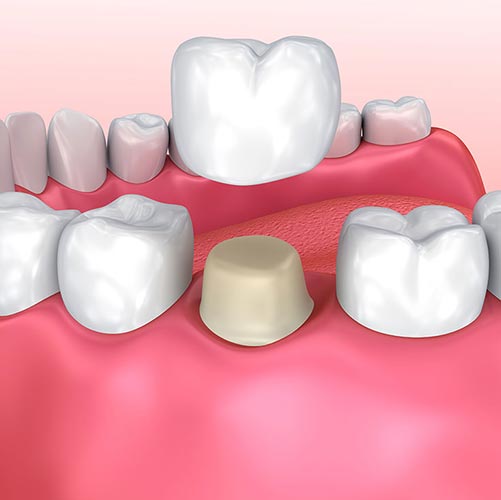 Cosmetic dentistry isn't just about aesthetics; if your teeth are cracked, broken, or worn down, these imperfections can affect your quality of life if left untreated. To make sure you can talk, chew, bite, swallow, and smile with ease for years to come, your Langley dentist might recommend dental crowns to restore the natural look and function of your teeth.
Your whitest and brightest smile is within reach at Willow Dental Care Langley! Your smile is your first impression on every person you meet, which is why we want to make sure yours is one that you are confident in wherever you go. Our Langley dental clinic offers in-office and at-home teeth whitening solutions to suit your smile goals, from timeline to budget and personal preference.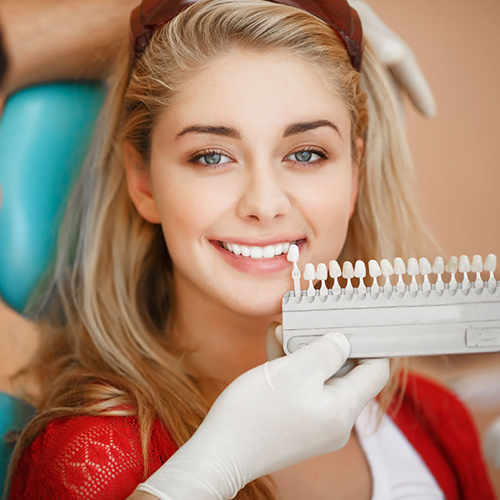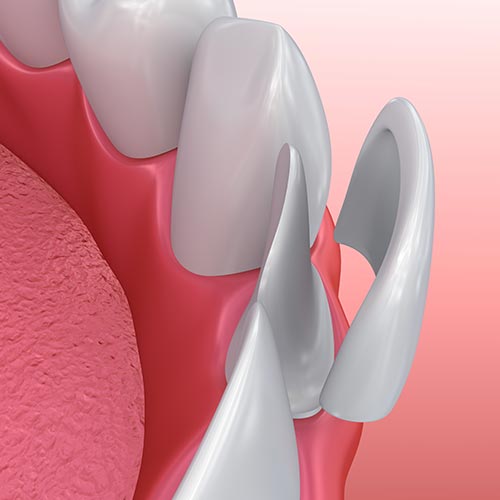 Do you ever find yourself shielding your smile from those around you? Whether you are hiding a chipped tooth, discoloured teeth, or a visible gap, it can be exhausting trying to hide your smile from the world. At Willow Dental Care Langley, we want you to present your pearly whites with pride, which is why we offer porcelain dental veneers as a minimally invasive solution for many common cosmetic dental concerns. 
New Patients Welcome
Take Care Of Your Oral Health & Book Your Dental Hygiene Appointment Today