Willow Dental Care Langley
General Dentistry
Dental Services
General Dentistry in Langley
When it comes to maintaining healthy teeth and gums, brushing and flossing daily can be very beneficial to your oral health. We recommend supplementing your at-home dental hygiene routine with annual oral health exams and semi-annual dental cleanings to keep harmful bacteria and plaque buildup at bay. Practicing preventative dental care now will help your teeth stay strong and healthy tomorrow! Count on Willow Care Dental Langley to put your oral health first with trusted general dentistry services.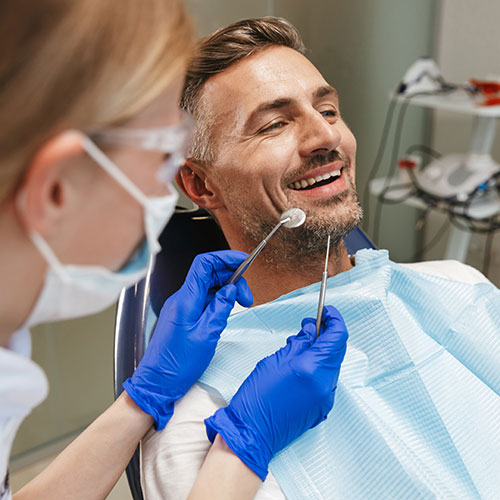 We are happily accepting new patients at Willow Dental Care Langley, offering general dental services for patients of all ages. Our experienced dental professionals are committed to your oral health for the long haul, and we encourage you to bring your whole family in for annual oral exams so we can keep everyone's teeth and gums in great shape for all of life's milestones. At Willow Dental Care Langley, your family is our family. 
Dental Hygiene Appointments
Spruce up your smile with semi-annual dental hygiene appointments at Willow Dental Care Langley! Our trusted dental hygienists will take a deep dive into your mouth, using top-of-the-line dental instruments to remove stubborn plaque, polish your pearly whites, and give your gums a thorough floss.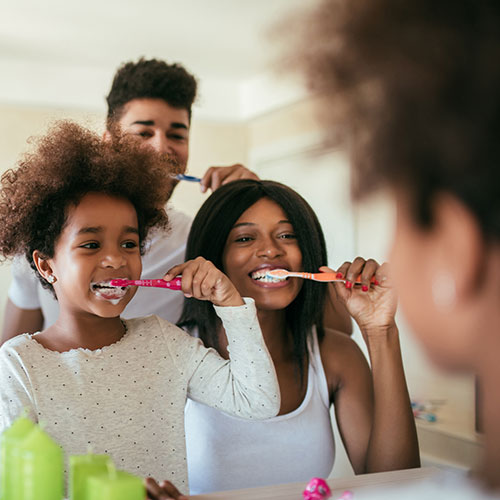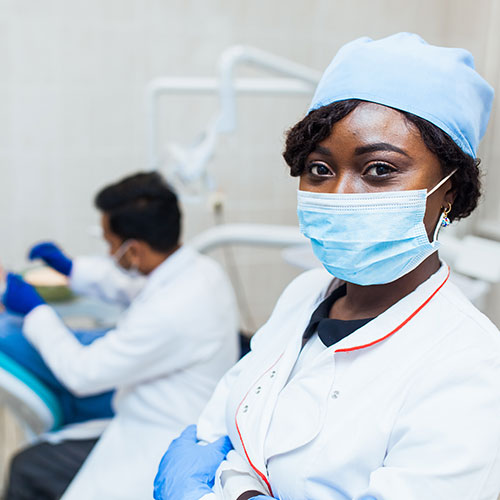 If you are experiencing unrelenting tooth pain, you may have a severe infection that has penetrated the tooth's inner pulp chamber, which is home to very sensitive nerve tissues. To relieve your pain, your dentist may need to perform a root canal on the affected tooth to evacuate the infected tissue and clean out the area. This procedure can be done in the comfort of our Langley dental clinic. 
Dental sealants offer an added layer of protection for your molars against cavities, which can lead to severe tooth infections if left untreated for too long. Your dentist may recommend dental sealants once your permanent molars have grown in to protect the chewing surfaces from harmful bacteria and food particles that can cause cavities. Dental sealants are an effective form of preventative maintenance to protect your teeth for years to come.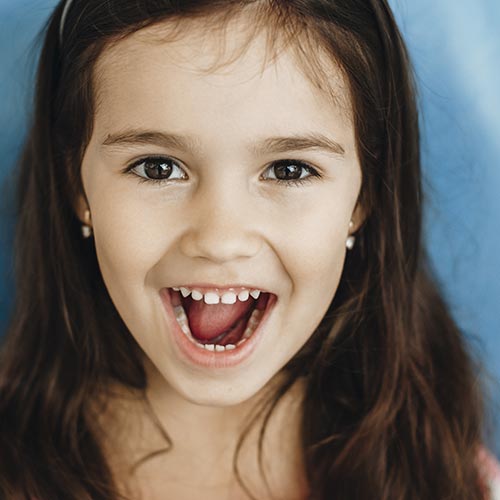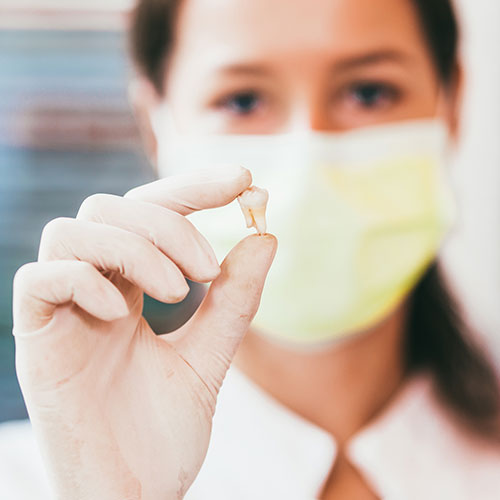 When a tooth has decayed beyond repair, full tooth extraction might be the most effective way to save your smile if other restoration methods are no longer an option. Whether you have impacted wisdom teeth, dental trauma, or deteriorated teeth, our team is dedicated to presenting the most cost-effective dental treatment options to improve your quality of life, which can sometimes mean having a permanent tooth pulled out entirely.  
Keeping your enamel healthy and bright is one thing, but how do you know your teeth and gums are safe below the gum line? At Willow Dental Care Langley, we include intraoral dental x-rays as part of your routine oral health exam to get an in-depth look at your mouth beyond the outer enamel, including the inner dentin and pulp chamber where the tooth's nerve tissue lies. Digital dental x-rays help your dentist diagnose underlying health concerns and determine which dental treatments are best suited for your bite.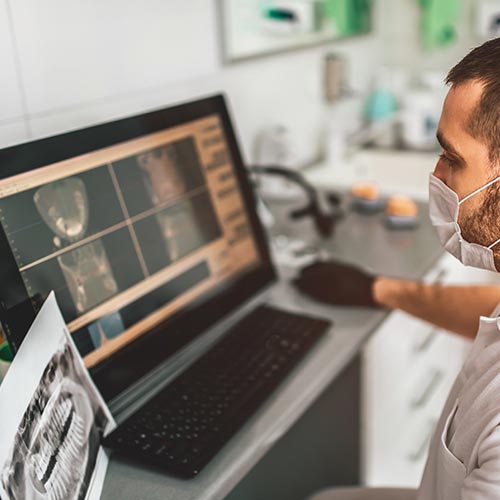 New Patients Welcome
Take Care Of Your Oral Health & Book Your Dental Hygiene Appointment Today